A private paradise just minutes from the heart of San Miguel de Allende
San Miguel Allende, Mexico
From the moment you check in to when you reluctantly depart you will be treated as family. Our staff is fully prepared to cater to all of your needs, delivering the ultimate, luxury San Miguel experience. Upon check-in, arrangements can be made to take advantage of San Miguel's world-class activities and amenities, both locally and beyond. Casa Tres Cervezas also offers two on-site bilingual concierge/house managers, Jonnathan and George who are joined by our own private chef Aide Prado as well as on-site housekeepers and gardeners.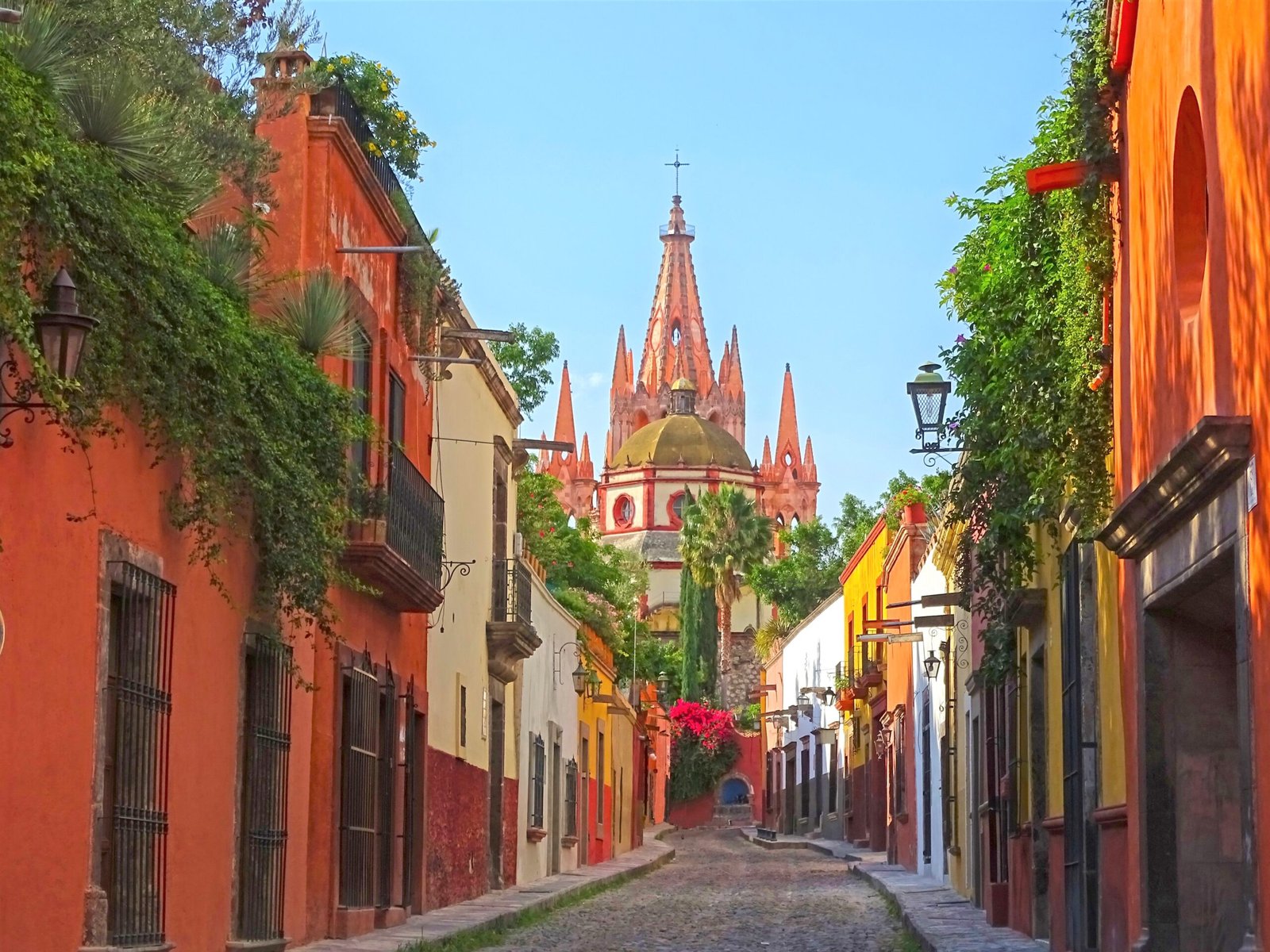 Just two blocks from the historic central square of San Miguel de Allende, with its 17th and 18th-century buildings, gorgeous churches, folk-art filled shops, and sophisticated restaurants and cafes, Casa Tres Cervezas feels a world apart from the hustle and bustle of town. Hand-cut Mexican metal and glass lighting with a Moroccan flair throw romantic sparks of light and shadow onto the arched corridors and ceilings in a magical display of pattern and brilliance. Cantera stone walls and columns throughout the property have been hand carved and sculpted in intricate designs by Mexican craftsmen whose families have passed their skills on for generations. There are also dozens of architectural and stained glass flourishes that appear around every corner. From large open spaces meant for gathering to more intimate rooms for quiet contemplation or taking in a good book, Casa Tres Cervezas is a one-of-a-kind villa catering to the most discriminating traveler.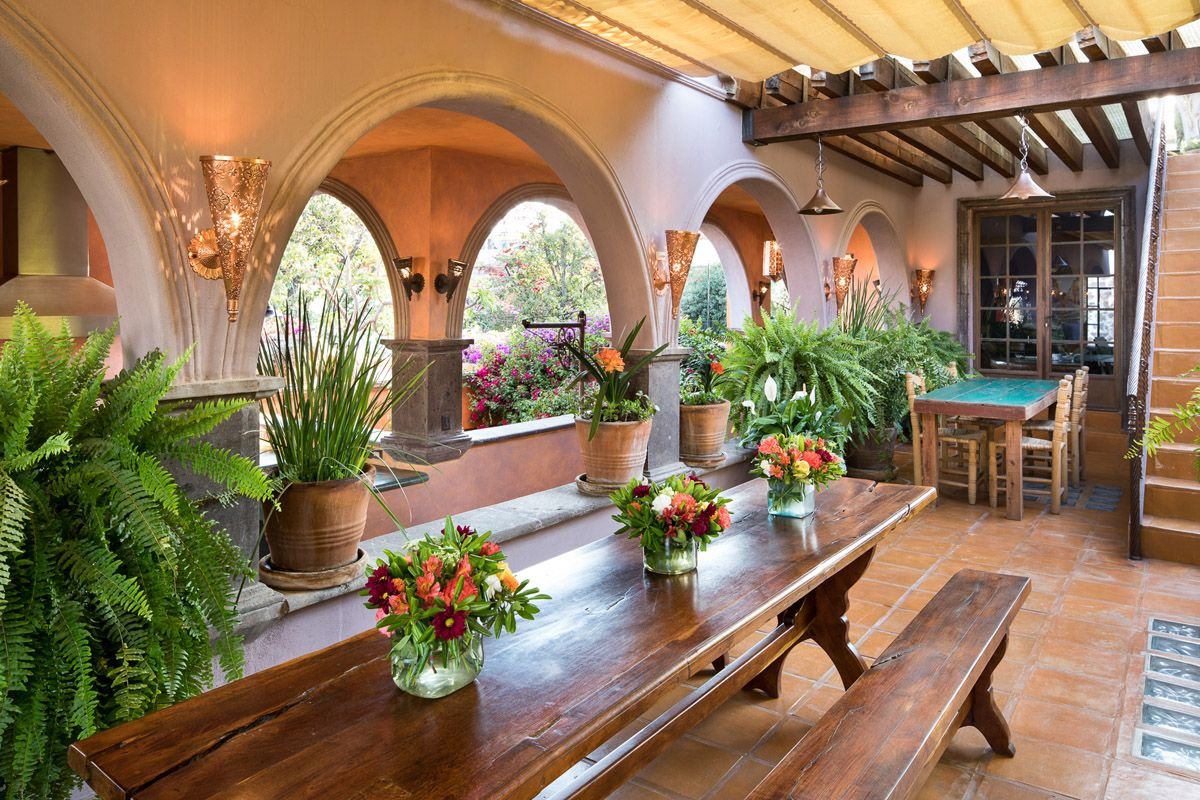 Casa Tres Cervezas offers a variety of amenities from private or group yoga instruction from local yoga teacher Jyothi Paniker to spa services and cooking classes by our renowned in-house chef, Aide Prado. Whether you want her to cook for you, or learn how to prepare classic Mexican dishes, Aide is always in the mood to talk food. The estate's swimming pool and spa are in their own garden courtyard enclosed by soaring stone walls carved out of the local Cantera stone and sculpted with a relief of vines and flowers. A spacious exercise room for yoga or quiet contemplation opens out onto the pool courtyard. Private massage can be arranged in the yoga room with the great massage therapists from the Laja Spa. Our entire staff is local so filling you in on all the towns events or highlighting local or regional points-of-interest is never a problem.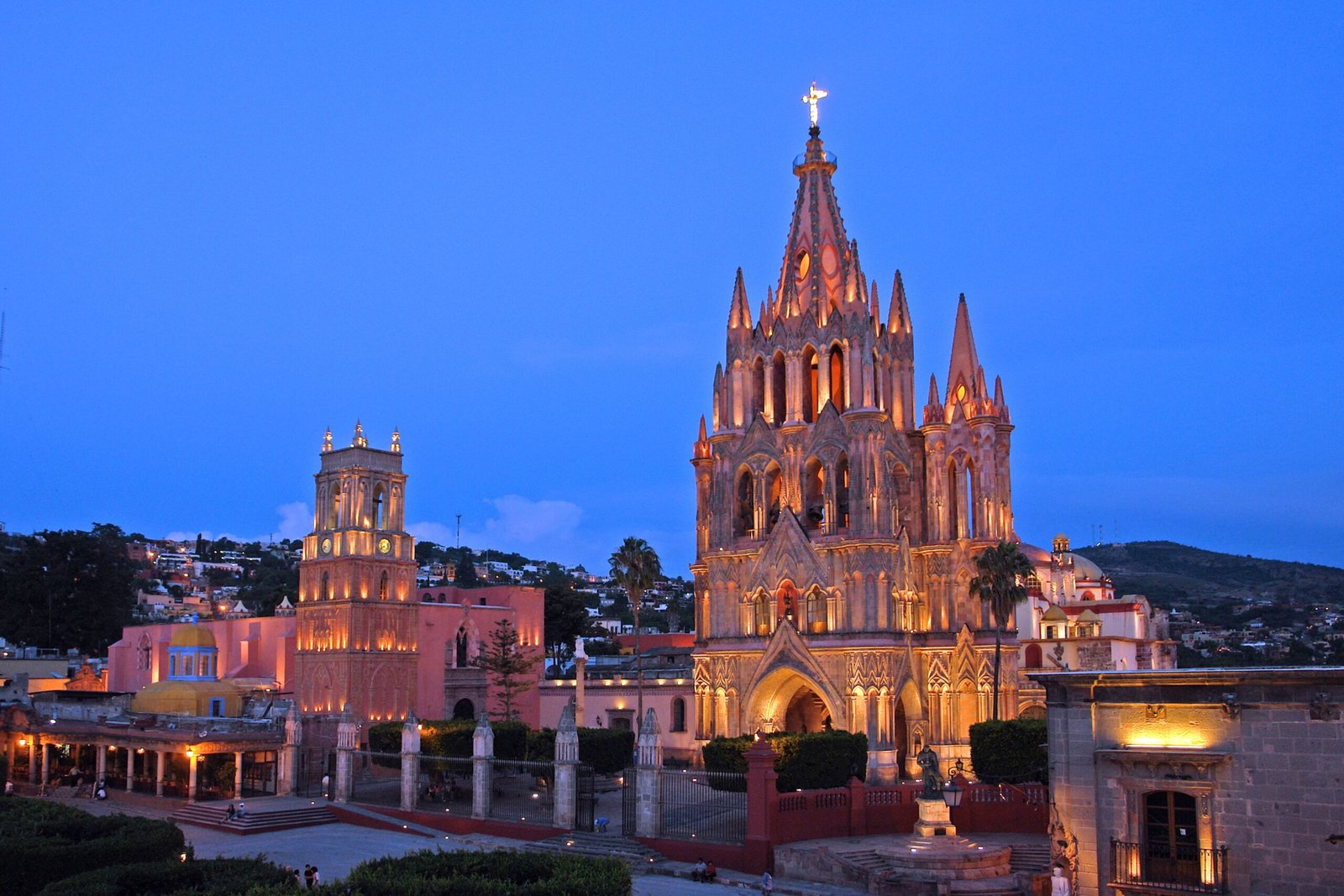 Casa Tres Cervezas is a magnificent vacation rental home located in San Miguel de Allende, Mexico. Five different properties have been combined to create this 8,000 square foot, one-of-a-kind luxurious vacation rental with extraordinary architectural and design details. * With 9 beds total, Tres Cervezas can accommodate up to 18 people. * Each of the 8 uniquely designed bedrooms offer the finest in comfort, with king or queen-sized beds, quality linens, towels, and bathrobes, hair dryers, fans and iPod docking stations. * One of the four King suites boasts its own charming loft area housing an additional Queen-sized bed, making it perfect for a family of four. * 5 King bedrooms have en-suite bathrooms. * 2 Queen Suite with en-suite bathroom. * In addition, the property has two other full baths, and 3 half-bathrooms.
Enjoy Yoga instruction with our local teacher. Management can arrange for private or group classes. They have access to certified yoga teachers for all levels.
Casa Tres Cervezas also offers Customized private 5 or 7 day, all-inclusive Yoga Retreats for as many as 12 people.