We have have stayed at the Ojai Valley Inn 14 times, rode the Ojai to Ventura bike path numerous times and embarked on many day trips just to enjoy the drive and a good lunch. We love this destination so why not share it with the world?
Just 75 miles north of Los Angeles and 25 miles southeast of Santa Barbara the town of Ojai (Chumash Indian for "nest") is one of our favorite destinations in California.
There is great golfing at several public courses in addition to the world-class, upscale links at the Ojai Valley Inn Resort. Bike enthusiasts have access to a 15 mile bike path (1 way) that runs from downtown to Ventura. There are also numerous trails in the surrounding mountains for fat tire enthusiasts. If hiking is your passion there is an abundance of trails for all levels in the mountains surrounding the valley. Also known as a tennis mecca so bring your rackets and head out to one of the multiple public courts around town.
Ojai has a thriving art and music scene highlighted by the annual Music Festival. On the art scene, there are a  multitude of artistic offerings include numerous art galleries, the Ojai Valley Museum and the well-known Art in the Park hosted by the Ojai Art Center. This committed immersion in the arts makes this town a very welcoming atmosphere for artists from around the world.
Our favorite restaurants are at the the Ojai Valley Inn Resort. The views are majestic making the location the number one reason we come to eat here. However, the town also offers great restaurants for lunch and dinner as well as a nice Farmer's Market. If you live in or are visiting Los Angeles or Santa Barbara don't miss the chance to experience this valley and its good food.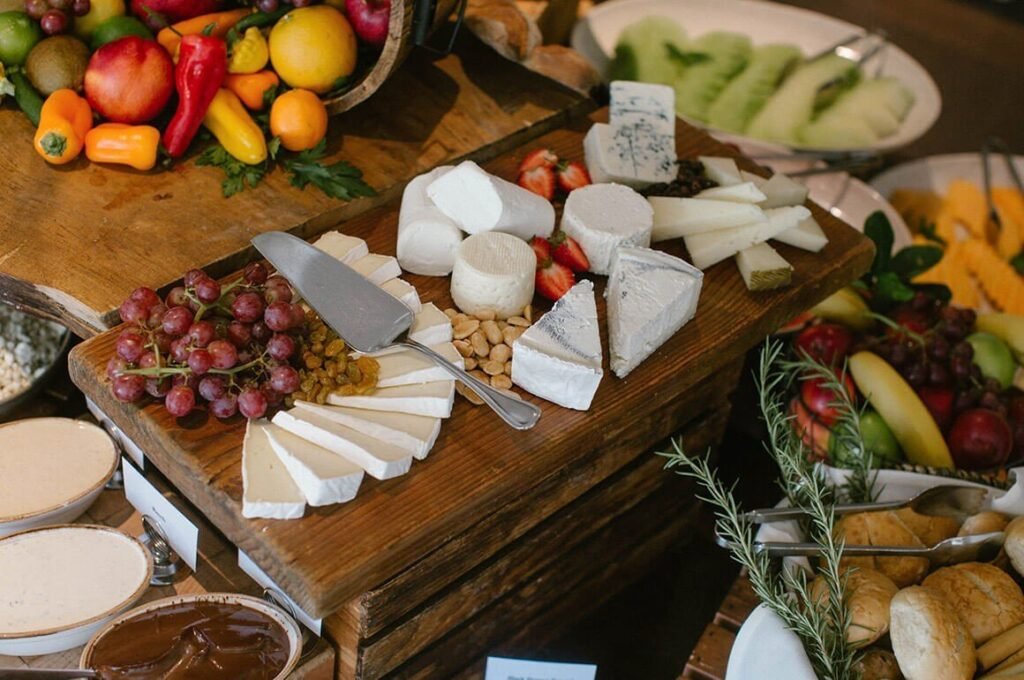 There is nothing more pleasant that enjoying the spa services at the resort. But Ojai offers various massage centers in or near town that are just as wonderful and half the price. 
Biking | The Ojai to Ventura bike path (30 mile round trip) and numerous other road biking opportunities heading in all directions. Riders can head to Lake Casitas or take many of the back roads that wind through Ojai's miles of citrus groves. For mountain bike lovers there are countless miles of single-track and fire roads in the surrounding mountains.
Golf | There are numerous public courses in and around Ojai and the great climate makes playing year-round a breeze. Golfing at the Ojai Valley Inn is a one-of-a-kind experience with its gorgeous 18 hole, par 70 course. The OVI course is also open to the public.
Hiking | The same miles of trails and fire roads that attract the mountain bike crowd also serve as great hiking trails. There are 28 moderate trails in Ojai ranging from 1.8 to 37.3 miles and from 728 to 7,493 feet above sea level. Finding a trail to suit any hikers ability will never be a problem.
Tennis | Our favorite. From Libbey Park, with its 23 public tennis courts, to the more intimate Soule Park with 3 courts there are plenty of public options to play tennis in and around Ojai. Players staying at the Ojai Valley Inn have access to 4 courts situated near the entrance to the resort as well as the on-site teaching pro.
Farmer's Market | The Ojai Certified Farmers Market which takes place every Sunday, rain or shine, is one of Ojai's best weekend attractions. Visiting the market will open your eyes to just how much produce is grown in and around the valley. It also happens to be one of Ojai's premier people-watching scenes.